From postcards to partners to perfect.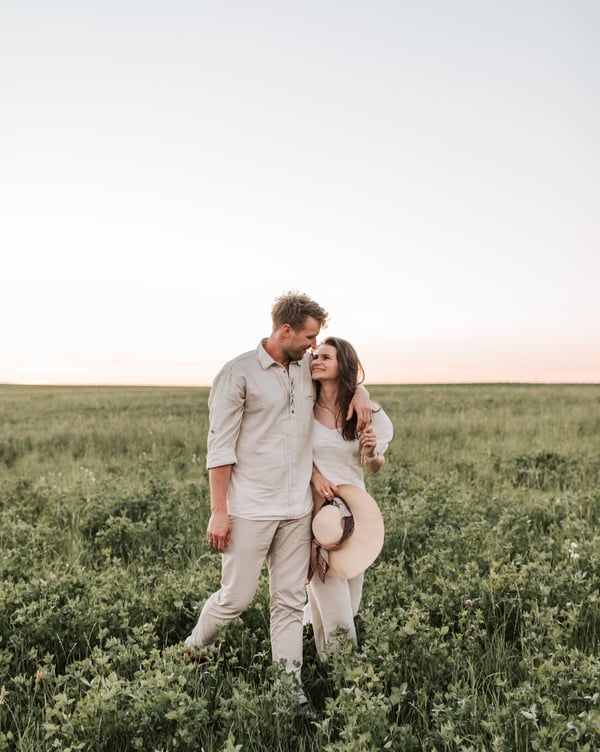 It began with a glance at a bar in Berlin. We were visiting our closest friends although at that point we had never met. One of us was living in London, and the other in Paris. Josh joked that he would send a postcard (the kind of little things that would later become his trademark) "I'll be in Paris next week, how about another drink?" Sure enough, he was true to his word and that's when our amazing journey began.

Four crazy, perfect years, three apartments, and two countries later and it was obvious that it was the time to become one. That's where you come in.